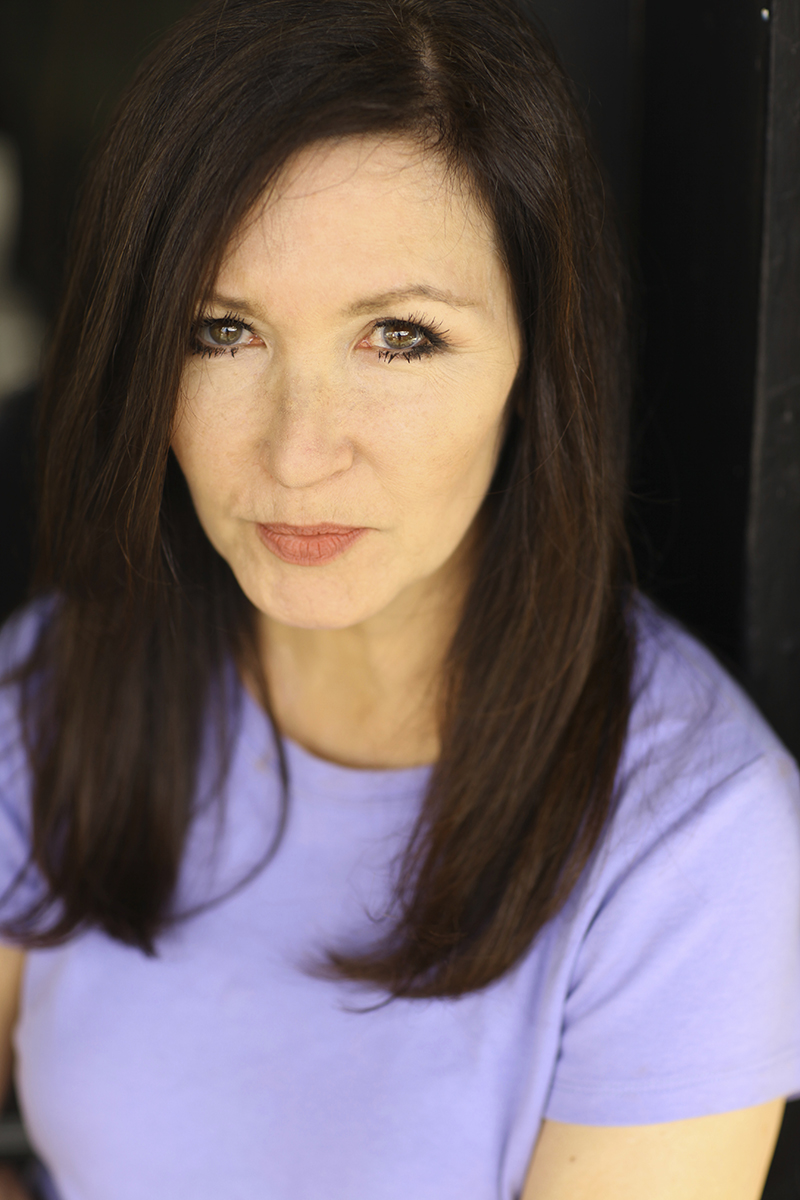 Debby Gaudet began her career as an actor in early 2000. After becoming a member of SAG-AFTRA, her work in TV and film shifted to behind the scenes. Initially, she was hired by film and television producers to work as on set acting coach, dialogue coach, and child wrangler. Soon the titles of Casting Associate and Casting Director were added to her credits.
Over a decade ago, she began teaching TV and film intensives at Celtic Film Studios in Baton Rouge. With her experience in front of and behind the camera, Debby's reputation quickly spread amongst filmmakers and actors alike. After teaching at Celtic for six years, and growing to a full roster of classes, Debby established her own full-service acting studios in New Orleans and Baton Rouge.Today, Debby Gaudet's Screen Actors Studio services talent from across Louisiana and Mississippi. In the summer of 2019, operations were consolidated to the New Orleans location.  In addition to film acting classes and professional taping services, the studio hosts events such as film and commercial castings, workshops, industry seminars, production meetings, table reads and on-site filming.
Debby now has a pool of over 100 students under her tutelage. Her actors can be seen on popular television shows, major motion pictures, indie projects and commercials.